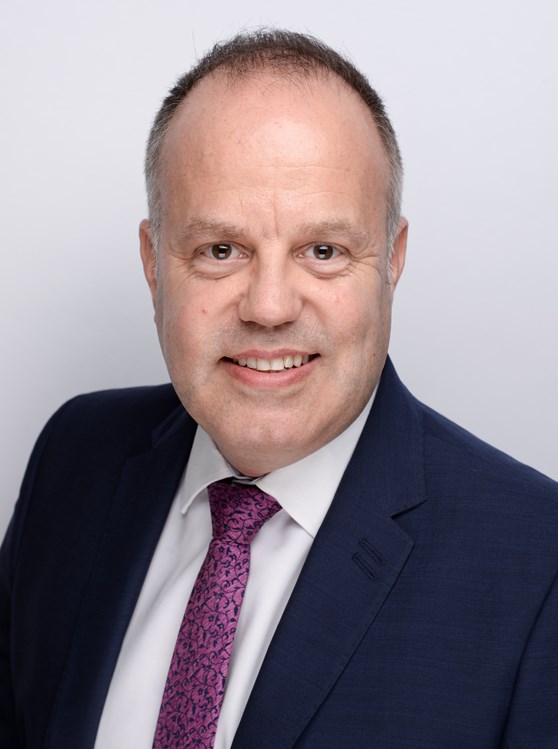 Andrew Wilson
Vice Principal
I have been the Vice Principal at GEMS Westminster School, Sharjah since September 2015, and was previously the Teaching and Learning Coach. I have served GEMS for 9 years and was initially Assistant Principal at Jumeirah College from September 2011 to August 2013.
Before travelling to Dubai I spent 10 years in the Education Sector finishing as Head of Geography and Director of Learning at Queen Elizabeth's Grammar School in rural Derbyshire. As a teacher and departmental leader I won the Good Schools Guide National Award for the best Value Added in Geography at A level, with most of my educational experience is secondary teaching, school leadership and organization, developing the character of students, and finally the collection and use of attainment and progress data.
Before embarking on a career in education, I was a Production Manager for Nestle Rowntree in Newcastle upon Tyne, leading a large team of operators and engineers in the production of Jelly Tots and Fruit Pastilles. This gave me a unique perspective on operations and team building!
I model life-long learning to the WSS team; I have so far been involved in eleven GEMS reviews (the GEMS internal inspection process) and led 3. This Coaching and mentoring process is a highly effective way to hone educational and leadership expertise.