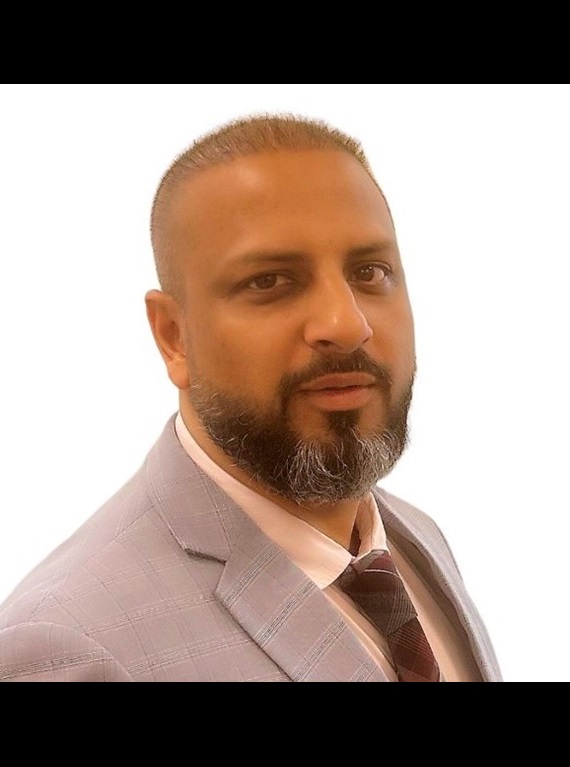 Shujahat Munir
Vice Principal
My name is Shujahat Munir, and I am honoured to be the Vice Principal at GEMS Westminster School, Sharjah.
My daughter Zara is my motivation in life. She is sweet, loving and a menace all in one. When I see her, I think of how I would want her education to look like, and these thoughts partly drive my motivation as an educator.
My hometown of Glasgow, in Scotland is where my love for education started, supporting students from challenging backgrounds with academic and sports coaching. I completed my studies at The University of Strathclyde having achieved my BSc degree and PGDE in Secondary Education. In 2017, after 7 years of working with the Glasgow City Council I moved to the UAE. With over 10 years of experience in various curricula, I have proven expertise in teaching and learning, curriculum and assessment development and school improvement.
As a leader, I have a strong commitment to developing students and staff while providing safe, stimulating, and inclusive learning environments. I believe our students should be prepared with the knowledge, skills and competencies which prepare them for further education, employment and throughout life.
I am looking forward to having a positive impact at GEMS WSS, and I am proud to be a part of the GEMS Education family.