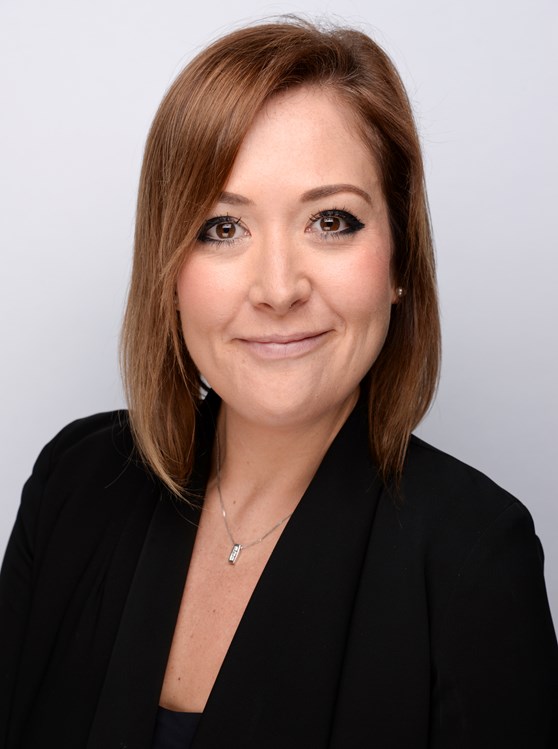 Anneka Reece
Senior Teaching & Learning Coach
I graduated with a degree in English Language and Literature from Liverpool University in 2006, before going on to complete a PGCE in English with Drama at Edge Hill University in Ormskirk. I began my teaching career in one of London's top state schools: Mill Hill County High School, at the age of 23. Having developed my academic and pastoral skills for three years at Mill Hill County, I decided it was time for another adventure. I set off to move to Dubai and to teach English at Jumeirah College. I worked at Jumeirah College for 6 years as an English and Media Studies teacher and learnt lots along the way, receiving 'Outstanding' lesson observation ratings both in and out of inspections.
In 2015, I was lucky enough to have the opportunity to move to GEMS Westminster School, Sharjah as the Senior Teaching and Learning Coach. I passionately believe in lifelong learning and personal growth and I am honored to be able to work as a coach, guiding teachers towards excellence. Not only do I know that this nourishes the academic learning experience for the students, it also builds role models for them, of leaders who demonstrate the traits of resilience, grit, curiosity and continual growth.
As I move forward in this position, my belief in the team's capacity for personal and professional growth grows stronger every day; I continually reflect and evaluate 'how can we do this better next time?' I firmly believe that because our team is committed to lifelong learning we really are getting better every day.