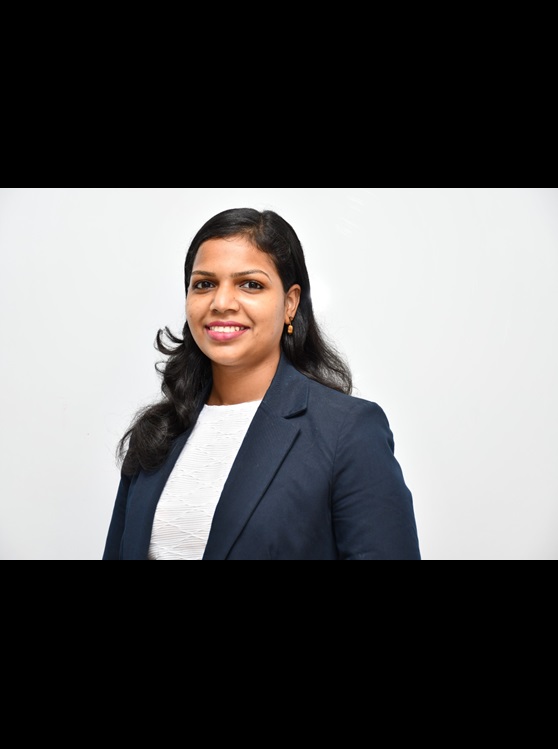 Alphonsia Seraphy
Manager School Operations
Being an Engineering graduate of Kerala University in India, holder Managing Safely certificate from Institution of Occupational Safety and Health (IOSH), certified Pediatric First Aider and fire safety Marshall, I found that I have a passion for establishing and maintaining safety protocols. The experience I gained as facilities manager equipped me with the skills to be successful in school operations in terms of managing the facilities and delivering the safe environment to everyone who accesses the school. I have a strong commitment to training and upskilling others as I facilitate them in achieving their goals. When a team member succeeds it gives me a priceless sense of satisfaction and this feeling drives me to keep going.
Within the role as MSO, I have responsibility for all non-educational areas of WSS, which includes facility management, municipality and SPEA compliance, traffic management, procurement, housing and health and safety.
I am excited to be a part of the Senior Leadership Team that works together to ensure all of the WSS family get the best possible experience in our wonderful educational environment. Safety does not happen by accident, so I am intentional and fully committed to lead the team in maintaining high standards that will support excellence for all.