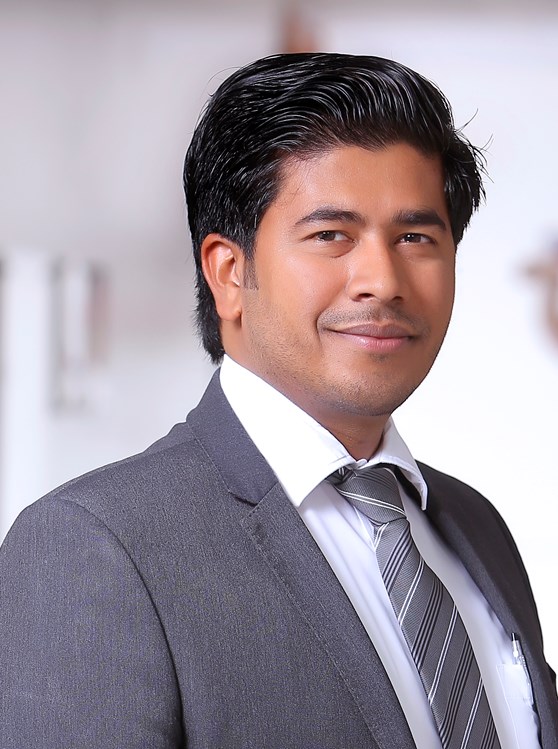 Dhijin Devassy
Manager School Operations
I am Dhijin Devassy, Manager School Operations. It is a privilege to be part of the Senior Leadership Team of GEMS Westminster School, Sharjah.
I possess a wealth of experience having worked with multiple GEMS schools over the last many years. I have acquired essential management skills and competencies that have enhanced my professionalism and enabled me to ensure successful, effective operational practices in my organisation. I am passionate about the welfare and safety of all students, parents, staff and visitors within the school, and over the past few years have undertaken professional development to achieve accreditation from the Institute of Occupational Safety and Health (IOSH) in Managing Safely.
A great believer in teamwork, I sincerely believe alone we can do so little and together we can do so much. It is exciting to be part of the dynamic and innovative WSS family, working as a team to ensure our children achieve their potential and enjoy the best possible learning experience in our wonderful educational environment.