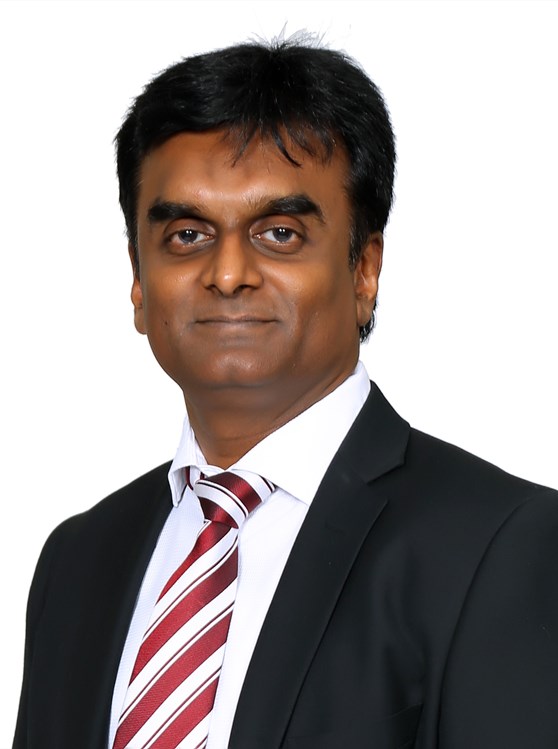 Alfred Jeykumar
Assistant Principal, Secondary
I am proud to be the third-generation teacher in my family and have grown up with a firm belief, which I have found to be true, that being an educator is a way of life, not just a professional pathway.
My teaching began even before I completed my graduation. My first set of students were a group of bubbly children to whom I taught the rudiments of Guitar, and in turn, they taught me what it is to be a teacher. The passion and human connections that I felt in my first teaching assignment still motivates and inspires me to this day. And I still carry my guitar too!
After graduating from University, I took up teaching English Language and Literature. Starting in Indian schools, I moved around South East Asia holding different positions in the Education sector. Finally, I arrived in the UAE in 2011 to become a member of the GEMS family. I started as a teacher in a Dubai school, then my professional leadership journey brought me to WSS, to be the Head of the dynamic and growing Secondary Section.
My passion for the life-long learning of others and myself still has the same zest for me as I had 25 years ago, if not more so!