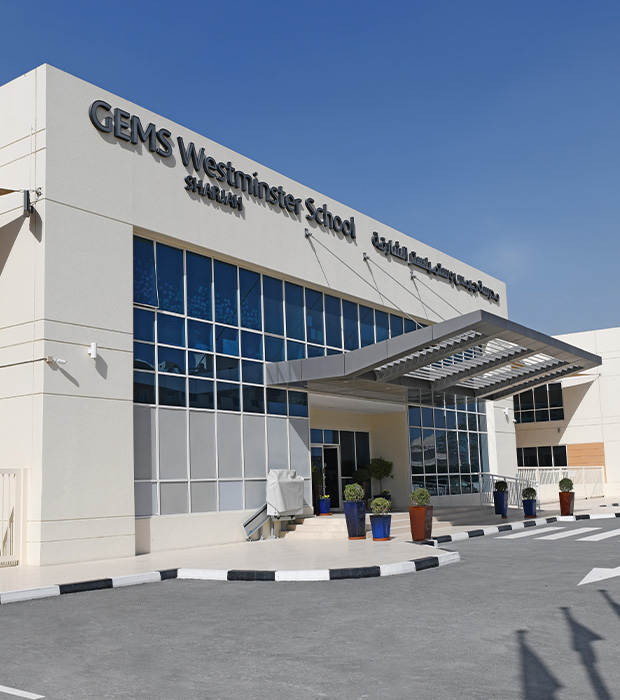 September Re-opening Plans
Welcome back to school!
This part of our website will be updated with all the information you need to understand the details on our Reopening plan at WSS. We will work to update it as regularly as possible with any alterations and also ensure the main information that you will need to understand to support our community through this challenging period. Please find below our Readiness Reopening plan.